Podcast (allshows): Play in new window | Download (Duration: 31:29 — 21.7MB)
Bad news for Mozilla, divided opinion on modular phones, AI takes over aviation, whether Canonical is on the right path, and plenty of great developments in KDE Korner.
News
Joe will be doing Linux Action News again because Jupiter Broadcasting is independent again
Changing World, Changing Mozilla
Sources: Mozilla extends its Google search deal
If you think Mozilla pushed a broken Firefox Android build, good news: It didn't. Bad news: It's working as intended
You can buy Fairphone's new handset or just its cameras as an upgrade
Last October we talked about FlightGear being used in the AlphaDogfight Trials, well now we're all doomed as the AI wins 5-0
Admin
Make sure you're subscribed to the Late Night Linux Extra feed to get more episodes with Joe and Kyle.
AMA
We were asked whether Canonical is standing on the shoulders of giants, or building castles on the sand.
KDE Korner
KDE neon Rebased on 20.04 (plus all the 20.08 app updates)
Linux Spotlight EP56 – Nate Graham of KDE Plasma
Digital Ocean
This episode is sponsored by Digital Ocean. Go to do.co/lnl and get started with $50 of credit. Digital Ocean provides virtual private servers all over the world with full root access starting at $5 per month, and other great features like block storage and load balancers.
Entroware
This episode is sponsored by Entroware. They are a UK-based company who sells computers with Ubuntu and Ubuntu MATE preinstalled. They have configurable laptops, desktops and servers to suit a wide range of Linux users. Check them out and don't forget to mention us at checkout if you buy one of their great machines.
See our contact page for ways to get in touch.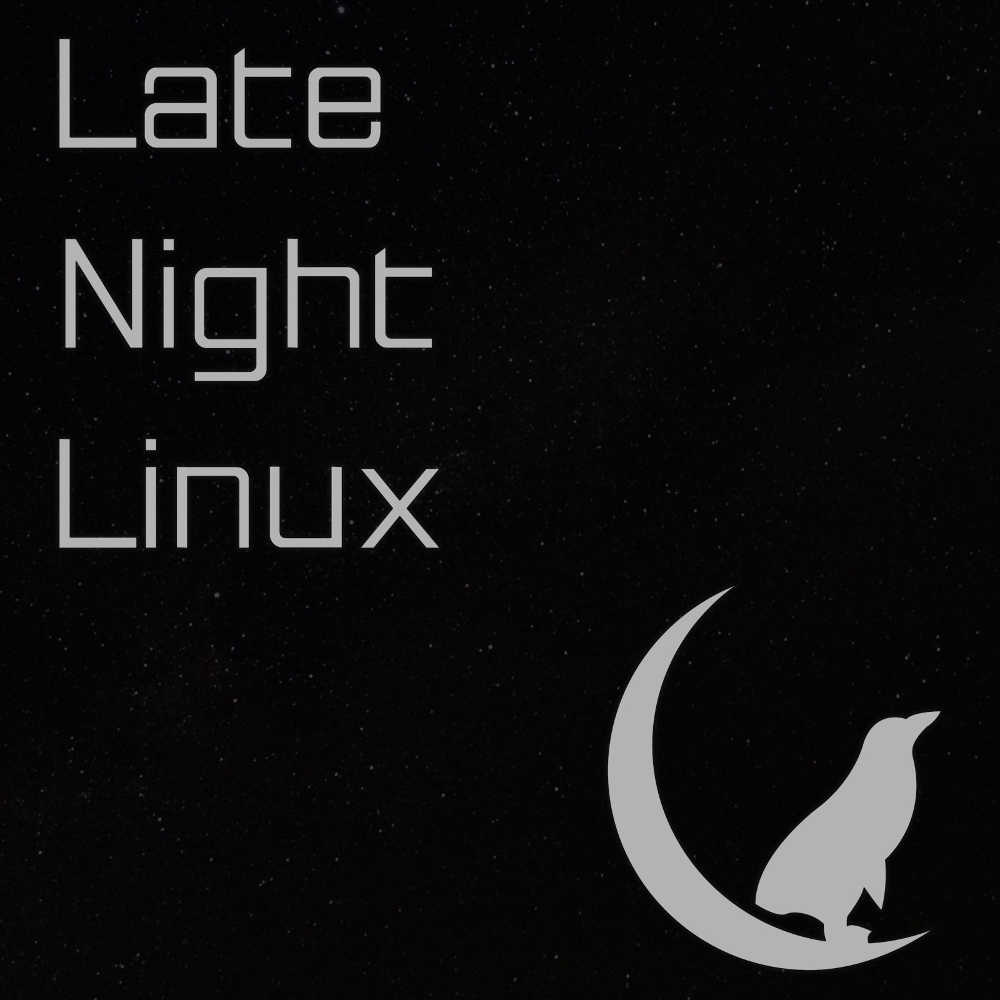 RSS: Subscribe to the RSS feeds here