Podcast: Play in new window | Download (Duration: 48:06 — 33.7MB)
OggCamp Recap
Subscribe to the podcast RSS feed
It's been an awfully long time but we are back. Isaac is now a published writer and a regular host on mintCast.
Joe has been to OggCamp and tells Isaac all about it.
Feedback
Thanks to Jack Dennahower, Martin Karlsson, Alex, Dave, David Harvey, Alex Armstrong and everyone who left web comments for getting in touch.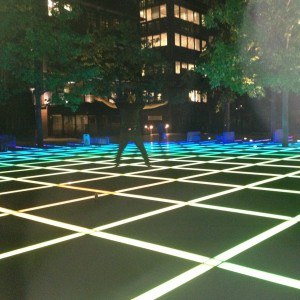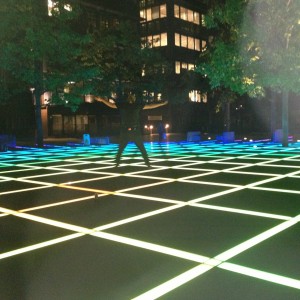 If you want to get in contact, you can email podcast at joeress.
Speak soon.