Podcast: Play in new window | Download (Duration: 1:05:32 — 45.7MB)
Chocolate bars and guns
Subscribe to the podcast RSS feed
Chocolate
Back in July I tweeted the following:
Best 6 chocolate bars:

1. Cadbury's Caramel
2. Boost
3. Lion
4. Toffee Crisp
5. Chocolate Orange bar
6. Mars

— Joe Ressington (@JoeRessington) July 19, 2015
Isaac told me I was wrong so I decided to send him some chocolate to prove that ours is nicer than American "candy".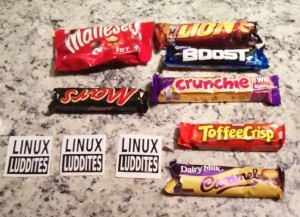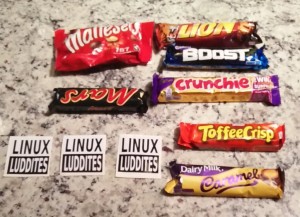 Guns
Isaac owns guns and likes to murder animals with them. I ask him all about it.
Feedback
Thanks to Craig Squire for the offer of free toilet seat covers.
If you want to get in contact, you can email podcast at joeress.
Speak soon.